It's not about

making you

beautiful

.
It's about giving you the

confidence
to recognize that

you already are

.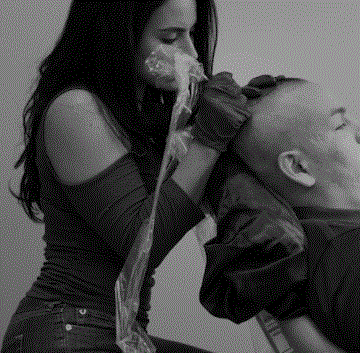 Felisha
Services: Hybrid Lash Extensions & Henna Brow
This is a 5 out of 5. We tried the hybrid lashes and a brow tint - in love! Melissa was professional, her studio is comfortable and inviting. The music she had on put me to sleep numerous times. Such a peaceful time. She was so gentle and caring throughout the process. All her tools are clean and she uses additional precautions as well to keep us all safe and healthy. I can't wait to get a fill when all of this calms down.
Anita
Service: Classic Lash Extensions
Myself and my daughter had our lashes done last night. It was my daughters first experience and she's thrilled, it was something she was so excited for this and it was a great experience. Myself I've had it done a few times this was the best experience, I usually have very sensitive eyes from them being closed for 2 hours and the tape. Today my eyes are fine, not sensitive and they feel like they did before. Plus my lashes look completely natural.
Thank you!!
Barbara
Services: Classic & Hybrid Extensions,
Lash Lift & Tint
The lash extensions are great. I tried a lash tint and lift, but with very few lashes, we gave lash extensions a try instead and I love them!